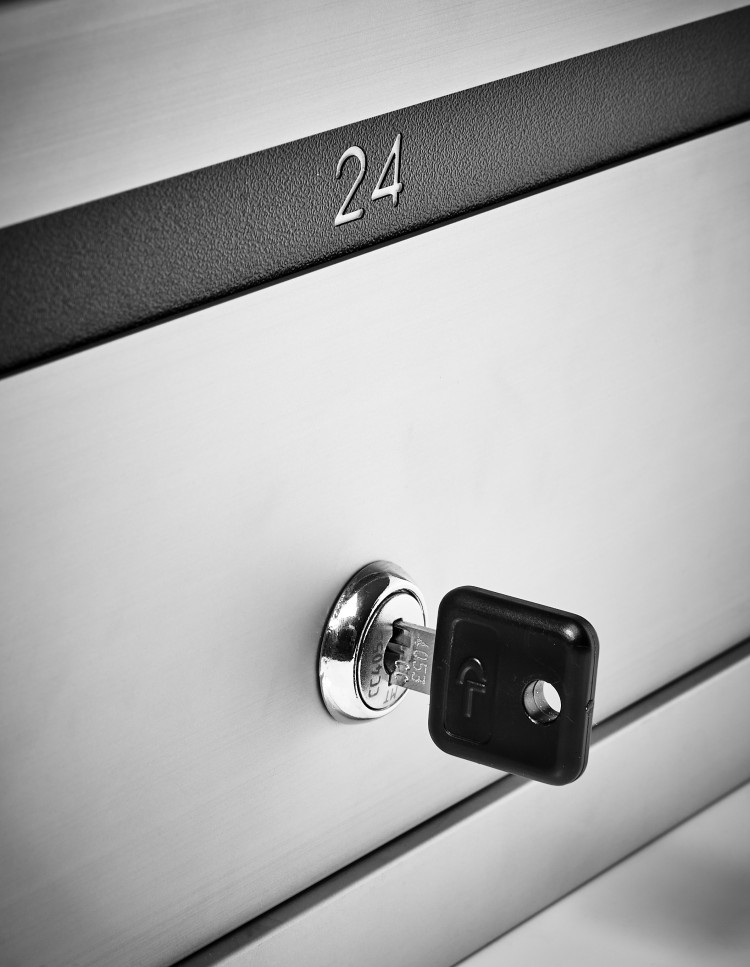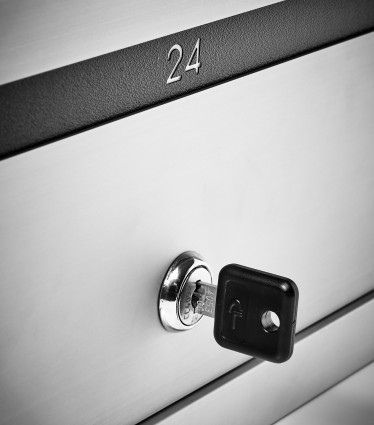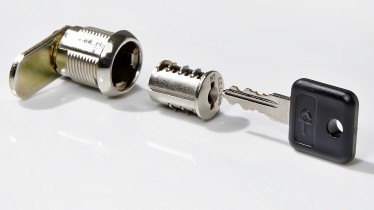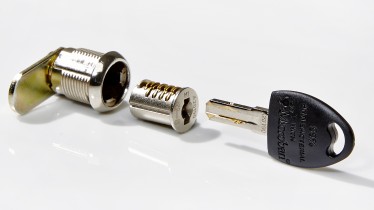 All of the locks we install are internally plated and come with two identification tagged keys individually keyed for each box.
There are two lock options available for your security:
The standard locking system is the double-sided series.
The premium locking system is an upgrade to a highly restricted key and blank system –
which is not widely available in locksmiths.