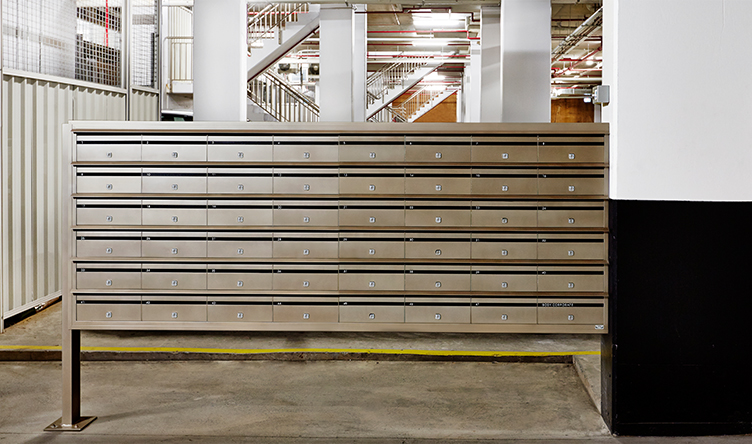 With 45 years experience in the industry, we understand that not only do our letterboxes need to look good, but they also require sturdy construction, using long lasting hi-grade materials.
All of our letterbox products are constructed from quality aluminium extrusions and stainless steel components,which have been designed to conform to Australia Post specifications and are Post Office Preferred.
We are focused on providing letterboxes for all weather conditions, that are manufactured to withstand the test of time and all of the harsh Australian elements. We aim to provide attractive solutions with continued security for your mail delivery.